Hello and welcome to Fast Cat Studio. My name is Louise St.Romain, a photographer/ artist in the Trenton, NJ area. I have done a variety of different types of photography for various clients; if what I have shown, doesn't exactly match what you are looking for please ask! I am always working on different projects and just might not have updated the site yet. Please email in regards to pricing.

I have additional photography galleries HERE.














Fantasy Art Motorbikes Landscapes and other nature images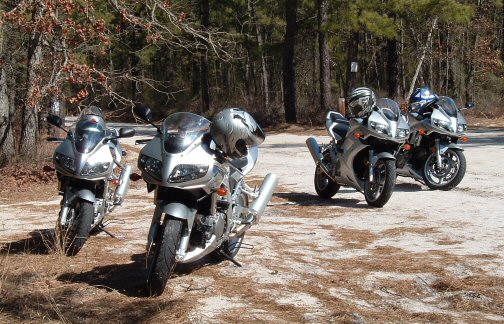 Commercial Images People ...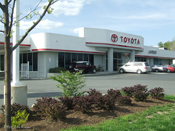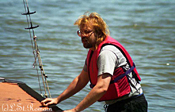 Back to Entropy's Edge.